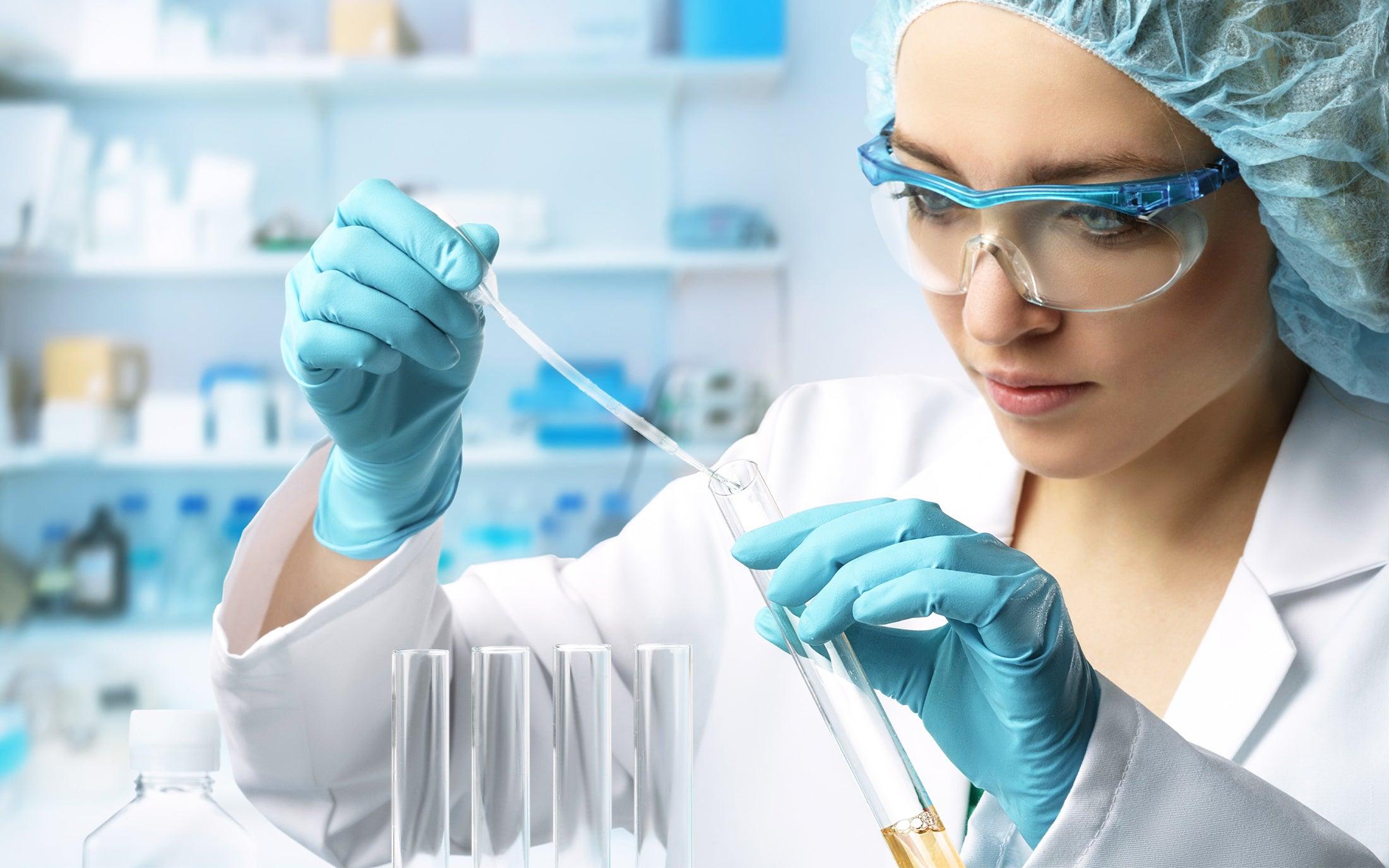 About Us
We are a global health and wellness tech company renowned for our GMP-Certified CBD products. Our focus is on providing our customers with direct access to the most natural and organic British-made CBD products. We are committed to human health, and when it comes to CBD products and your health, nothing short of the highest quality is acceptable. Our products aim to improve the lives of those who seek a natural and holistic approach to improving their overall health and well-being.
OUR CBD PRODUCTS
The CBD Oils and CBD Capsules work to improve your overall well-being and restore your body's natural balance. These are manufactured in the UK in a GMP-Certified Laboratory, highlighting our commitment to providing you with safe and high quality CBD products.  
Alongside our CBD Oils and CBD Capsules, we introduced two very uniquely blended organic and natural scented CBD candles. They are 100% organic and contain the highest quality ingredients and natural essential oils available on the market. All of our products aim to provide maximum efficacy by supporting the human body in its natural processes, and each product is developed using the latest research available.
THIRD-PARTY LAB TESTING
Furthermore, to ensure product quality,  PhytoVista have independently tested all of our products. They hold the UKAS 20213 Certification and their testing standards meet the highest international requirements for testing practices and overall procedures. 
VISION
Our vision is to continue to re-create exceptional, innovative, cutting-edge, natural and holistic products and offer a range of premium services that have the potential to change the world and enrich the lives of all who depend on us.  
VALUES
At Oxocan we base our business on four core values that guide our company in close collaboration with our customers, employees, and business partners. Those values include product innovation, great passion, teamwork, and 100% transparency in all that we do.
CORE PRINCIPLES
At Oxocan, we understood from the beginning that to fully realise the untapped potential of cannabidiol we must continuously improve, innovate and excel our customer's expectations. We harness and embrace the natural power and potential benefits that CBD is able to offer. As such, we built our business on the following principles:
CUSTOMERS COME FIRST

: We take great pride in our excellent customer service before, during, and after every purchase. We pay extreme attention to taking into account our customers' feedback. All customers have access to our direct line by calling us directly or by filling out the contact form on our website and they will quickly receive a response from a dedicated Oxocan team member. Listening to customers' suggestions, concerns and positive feedback encourages us greatly to maintain the highest customer service at all times.
QUALITY PRODUCTS

: At Oxocan we understood from the very start that establishing ourselves as a premium wellness CBD brand in such an overcrowded marketplace was not going to be easy unless we were certain that our products were of the highest quality. We achieved this by forging long-term partnerships with our manufacturers who have invested heavily into their manufacturing and extraction processes. All these are topped with our in-house industry experience and independent lab testing. 
PURE AND NATURAL CBD

: Our products are known for being pure, clean and natural. Unlike some "raw" CBD oils that appear dark and pasty, Oxocan's CBD oils are light in colour and have a pleasant organic taste thanks to our organic hemp-seed oil. In addition, we offer a diverse range of products to meet everyone's needs. We offer a range of CBD oils and Cbd capsules including, CBD oil 20% (2,000mg), CBD Oil 15% (1,500mg), CBD Oil 10% (1,000mg) and CBD oil 5% (500mg). Additionally, we offer a selection of vegetarian-friendly and THC-free CBD capsules that contain 10mg of CBD per capsule. These are easy to use, have a measured and exact CBD dose and are flavourless which makes them a fantastic option for those who do not prefer organic CBD oil flavours. These varied options meet the needs of both novices and experienced CBD consumers. 
ENVIRONMENTALLY FRIENDLY

: We highly respect our environment and this is at the core of our business. All our products are recyclable once used. This includes the glass of our CBD Oils, CBD Capsules, CBD Candles, and the packaging.
Download the Independent
LAB REPORTS